~ Products ~
AUDIO + HANDOUTS
NEW!

How To Make Your EFT More Powerful with Gwenn's 


STEP-BY-STEP TAPPING BLUEPRINT
Dramatically Boost Your Success with EFT Tapping Using Gwenn's BLUEPRINT to Create Personalized Tapping Statements for Releasing Toxic Emotions
CLICK HERE for the Replay
Click Here for More Information
AUDIO + HANDOUTS

NEW!

Tap Away Pain With EFT (Emotional Freedom Techniques)
TAKE CHARGE OF YOUR PAIN with this workshop replay:
How To Optimize Your Tapping and Get Maximum Relief
From Pain When Using EFT (Emotional Freedom Techniques)
for Pain Relief.

Gwenn Bonnell Pulls the Curtain Back and Reveals Behind-The-Scenes Info
Every Tapper Needs to Know About How To Get Relief From Pain with EFT
CLICK HERE and Order your AUDIO REPLAY + WORKBOOK for only $29.99.
CLICK HERE for more information.
AUDIO
TAP Your Resolutions Into Reality Workshop Audio Replay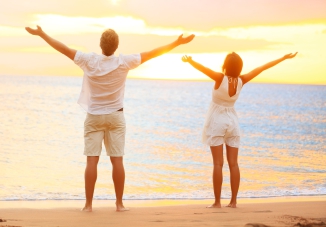 EFT Tapping to Transcend New Year's Wishful Dreaming and
Transform Your Life by Actually Accomplishing Your Goals!
With Gwenn Bonnell
You'll learn exactly how to Tap into Success with EFT Power Vision Tapping!
CLICK HERE and Order your AUDIO REPLAY for only $47.00 $30.00
CLICK HERE for more information.
VIDEO + SLIDE HANDOUTS + CHECKLIST
How To Get FREE Traffic to Your Website or Blog
(It's Way Easier Than the Experts Want You To Think)

PLUS the Checklist I Used to Get #1 Ranking in Google!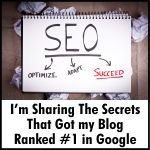 Are you an  online entrepreneur with a website or blog that's getting lost in Google search results?
Believe it or not, it's not rocket-science to get ranked higher in Google.
This video  replay of a live presentation explains exactly HOW I GOT MY BLOG RANKED #1 IN GOOGLE for two different search terms – within three weeks of startup – all without spending a dollar on adwords!
CLICK HERE to Order Your Copy of the
Video Replay + Slide Handouts + Checklist for only $47.00 $37.00
CLICK HERE for more information…
For More Of Gwenn's Products Please Visit www.tapintoheaven.com/store