EFT Tapping Workshop with Gwenn Bonnell
Recorded Live May 13, 2014

Gwenn's Step-By-Step EFT Blueprint will Dramatically Boost Your Tapping Success…
Exactly How To Use EFT Tapping
and Free Yourself from ANGER, RESENTMENT, and other TOXIC EMOTIONS that SABOTAGE Your Life
DESCRIPTION: How To Set Your EFT Tapping on Autopilot AND on Steroids at the Same Time.
CLICK HERE and Download Your Audio Replay & Handout Now!
Hi from Gwenn,
If you've ever wondered what to say while tapping, or don't have much success following pre-written tapping scripts, or get less than optimal results when tapping to release toxic emotions, then you'll love this workshop I put together just for you!
Because I'm sharing the specific technique I developed to help you quickly and easily find better targets for your tapping, dramatically improve your tapping results, and never have to wonder what to say while tapping again.
Heck, I even show you a Step-By-Step Blueprint where you just fill in the blanks and your tapping statements practically create themselves!
In fact, here's just a sample of what we'll cover in this incredible workshop:
• What are EFT Tapping Statements and why don't the same ones work for everyone?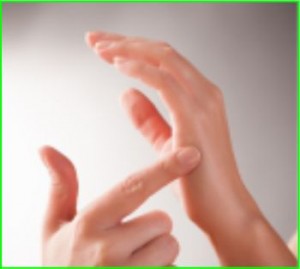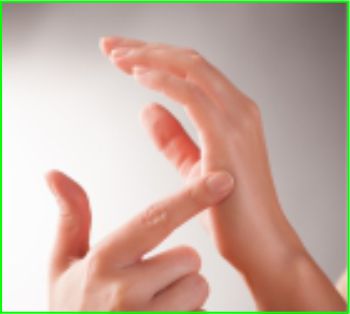 • How do I pick the right EFT Tapping Statements for my issues?
• Do I need to get to the "root" of the problem for tapping to work?
• What if I can't identify my emotion?
• What if I can't rate my intensity level on the 0-10 scale?
• Do I always have to follow a script or work with a practitioner to get results with EFT?
• Can tapping for toxic emotions release physical pain?
• What's the difference between "global" tapping and "specific" tapping and do I need both?
• How will this process improve my relationships?
• How can I use this blueprint for money problems?
• What if I don't want to revisit toxic experiences from my past?
… and much, MUCH more!
DON'T MISS THIS BREAKTHROUGH WORKSHOP to finally free yourself from toxic emotions for a healthier, happier, more abundant life!
INCLUDES AUDIO REPLAY PLUS DIGITAL HANDOUT!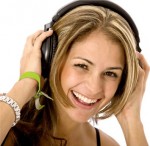 Are you ready to learn exactly how to zero in on your issues, develop personalized tapping statements, and supercharge your tapping results? 
ORDER YOUR REPLAY NOW  and you'll get access to the
• EXACT Blueprint I use when I get stuck tapping,
• The AUDIO REPLAY of the workshop,
• Plus copies of the slides,
for the amazingly affordable DISCOUNT PRICE of only $97.00 $47.00.

My normal fee is $200.00 per hour, but I'm so excited to share this process with you that
even if you didn't make the live workshop, you can order the AUDIO REPLAY,
and the PDF of the SLIDESHOW  – including the Step-By-Step Blueprint – for Only $97.00 $47.00! 
WHY DO EFT TAPPING WITH GWENN BONNELL?
Gwenn Bonnell has been practicing and teaching EFT Tapping and Energy Medicine since 1999, holding workshops in the Ft. Lauderdale, South Florida area and offering consultations worldwide.
An expert presenter of the online Tapping World Summit since it's inception, Gwenn was also presents at the IGEEM (International Gathering for Eden Energy Medicine) Conference, is a member of the ACEP (Association for Comprehensive Energy Psychology), and holds certification as an EFT (Emotional Freedom Techniques) Practitioner from it's founder, Gary Craig.
Gwenn has also trained in Energy Medicine with Donna Eden and was one of the first to incorporate Energy Medicine into an EFT practice.
She owns the information-rich EFT website www.tapintoheaven.com and specializes in using EFT Tapping for pain. Order her Blueprint for Tapping Success now for ONLY $97.00 $47.00 and start clearing those toxic emotions from your life!